Generate More Revenue With Precision Email Marketing!
Harness the power of email marketing to unlock unprecedented growth for your e-commerce store.
Newsletters, automation, SEO-optimised blog articles?
We've got you covered!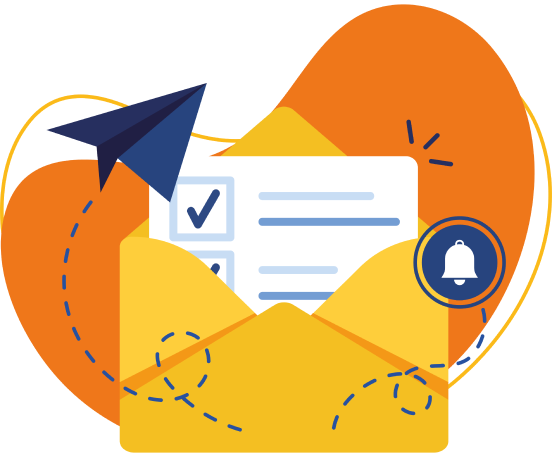 You can easily multiply your monthly revenue without spending more money on Ads
Email marketing is efficient, cost-effective, and delivers high returns, a paramount tool for relationship and brand development. It ensures consistent customer interaction, extracting valuable insights from their behavioral data. 
No other strategy holds a candle when it comes to sustaining a dialogue with your audience, and we're responsible for ensuring that communication remains uninterrupted and enjoyable.
And here's a fun fact: Emails can give social media a run for its money. Some say
email campaigns can get 50-100
times the click-through rates compared to social posts. How cool is that? 😎
Email Marketing Automation
We create automation so you can sleep while your potential buyers read fascinating facts about your product or your company. Or they just simply make tons of purchases so you can sleep even better! How about that? 😴 😎
Grow your list with engaging landing pages and high-converting pop-ups. We integrate them seamlessly into your system and help you drive more traffic and turn visitors into loyal subscribers. Get ready for a flock of eager readers!  🚀💌
Email Design & Development
Transform your emails from the usual to the unforgettable! Explore designs that captivate and interactive elements that engage. With us, every email becomes a tailored work of art. Revel in the blend of style and function!  🎨✨
Tailored Solutions to Amplify Your E-commerce Success
Personalised Email Campaigns
Crafting tailor-made email campaigns for each subscriber segment, turning casual visitors into loyal customers. Each email feels like it was written just for them.
Engaging Newsletter Designs
Scheduled newsletters personalised for your brand that don't just inform but captivate. Blend content with e-commerce specials, making each edition a must-open!
Cart Abandonment Rescue Missions
Implementing automated sequences to woo back customers who left items in their carts, using clever copy and irresistible offers. They can't resist. Easy money on the table.
Product Launch Promotions
Creating buzz-worthy campaigns around new product releases, ensuring your audience knows about the latest and greatest offerings.
SEO Blog Articles For Newsletters
SEO-optimized blog articles tailored for your newsletters. Engage subscribers with relevant content while driving organic traffic, ensuring each edition not only informs but also ranks!
Got a question or hiccup? Our support team is always ready to address your e-commerce needs promptly. No query too small, no challenge too big for our expert team!
Let's Dive Deeper and Breakdown Our Services
Explore the comprehensive range of services we offer, carefully crafted to cater to the unique needs of your e-commerce business.
From email crafting to automation setup, get a detailed insight into how we can amplify your ROI and bring joy to your digital endeavours.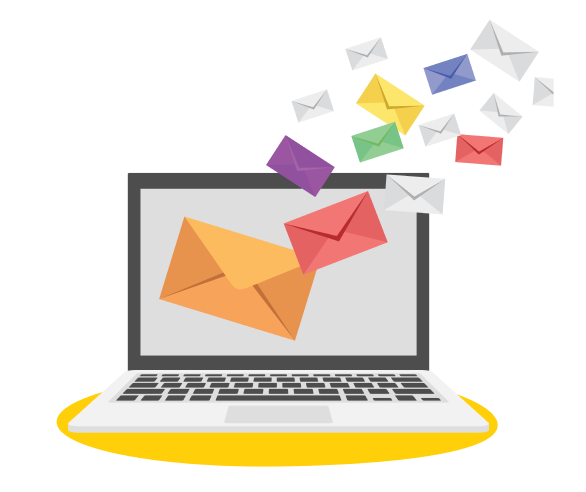 Embarking on a journey with us means delving deep into rigorous research, robust testing, and insightful data-driven evaluations. The result? A boost to your brand's revenue by an impressive 15-40%, achieved via compelling Emails and responsive Texts. Dive in and experience the magic!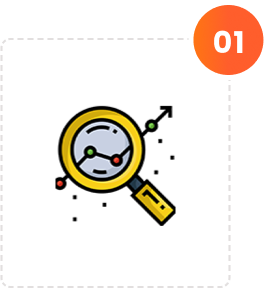 We look closely at your email approach. We examine your account details, past emails, and designs. After understanding it, we clean and improve your email list for the best results. A good start makes all the difference!
Comprehensive Research & Analysis
Good emails come from good research. We use our unique system to study your market, what your competitors do, and your past work. This gives us great ideas to make a better email plan for your company and customers.
List Building & Engagement
Witness a surge in your subscriber count! We promise growth with exciting pop-up tactics and well-converting landing pages. These strategies revamp the customer experience and bring more customers at lower cost.
Looking to increase your earnings effortlessly? Our advanced behavioural flows can contribute up to 35% of your revenue. We ensure timely, relevant messages reach the ideal recipient when they're most receptive.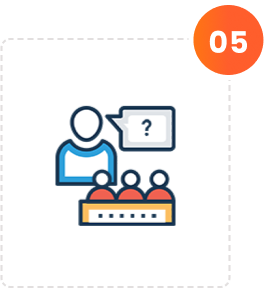 Our campaign management ensures each email aligns with your market and audience needs. Forget relying on discount codes. We deliver content-based emails that create eager customers. And more revenue…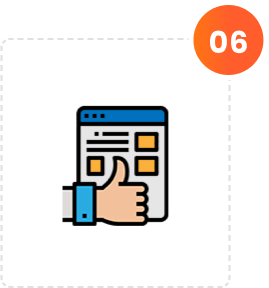 Split testing & optimisation
To ensure that your campaigns perform at their peak, we continuously test and tweak.
We A/B test for maximum effectiveness. This ensures your emails hit the mark and evolve with your audience's preferences.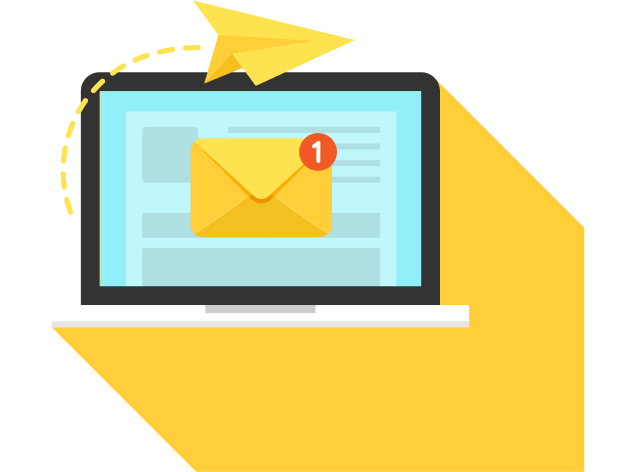 Accurate Delivery of Content that Wins Hearts
At ROI Joy Email Marketing Agency, we're not just marketers; we're storytellers. 
We firmly believe in the power of well-crafted written content over flashy visuals or shiny postcards.
Our commitment is to deliver content with precision, ensuring it resonates deeply with your audience and truly wins their hearts.
Trust us to convey your brand's essence through compelling narratives that inspire and engage.
We Have Experts for Your Email Service Provider
Whether you're leveraging enterprise solutions like Salesforce and Oracle Marketing Cloud or utilizing platforms tailored for small to medium businesses like Klaviyo or MailChimp, we've got your back.
And if we don't currently support it, rest assured, we'll scout the top tech talent who does.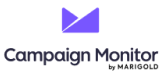 A Glimpse Into Who We Are​
Hello there!
I'm David Simon, the proud founder of ROI Joy Email Marketing Agency.
While we might be a small team, we're packed with experts who are passionate about one thing: email marketing. 
We are here to shine a spotlight on your products and services, crafting tailored email strategies that empower small to medium e-commerce businesses to thrive. We are committed to leveraging our expertise and experience to elevate your monthly revenue by a minimum of 15-40%.
Let's journey together towards amplified success!
Our vision at ROI Joy Email Marketing Agency is a manifestation of our unwavering commitment to excellence in email marketing. We aspire to lead the industry in setting new standards for what effective and data-driven email marketing can achieve. Our vision encompasses the following key facets:
Industry Leadership:

We envision a future where ROI Joy stands as a trailblazing leader in the realm of email marketing, setting benchmarks for innovation, effectiveness, and client success.

Exceptional Campaigns:

Our vision is to consistently deliver email campaigns that are not merely messages but impactful narratives. We believe in making every email we send a catalyst for growth, fostering enduring brand loyalty and engagement.

Strategic Growth:

We aim to be the strategic growth partner for businesses of all sizes, from small enterprises to large corporations. Our vision is to empower our clients to realize their full potential and achieve unprecedented success through email marketing.

Continuous Evolution:

We see ROI Joy as a dynamic force that continually evolves, adapting to the ever-changing landscape of digital marketing. We are committed to staying at the forefront of emerging trends and technologies.
At ROI Joy Email Marketing Agency, our mission is rooted in a solid and unwavering commitment to the success of our clients. Our mission embodies the following core principles:
Client Empowerment:

We are dedicated to empowering small to medium e-commerce businesses with the tools and strategies they need to thrive. Our mission is to act as a catalyst for your growth and success.


Revenue Enhancement:

We are committed to elevating your monthly revenue by a minimum of 15-40%. Our mission is to maximise the potential of your business through effective email marketing campaigns.


Relationship Building:

We understand that effective email marketing is not just about transactions; it's about building lasting relationships. Our mission is to facilitate meaningful connections between brands and their audiences.


Data-Driven Excellence:

We believe in the power of data-driven decisions. Our mission is to harness data and analytics to refine and optimize your email campaigns for the best possible results.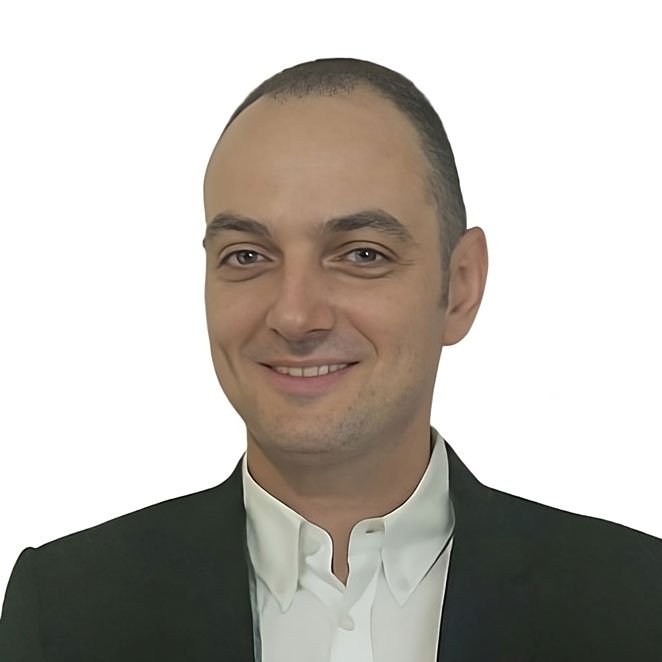 Introducing Dusko Koricanac, our seasoned CMO with more than 10 years in the field of digital marketing and business scaling.
Renowned for his tactical brilliance, Dusko excels at identifying and untangling complex issues. From leading impactful A/B tests to managing Klaviyo workflows with precision, his strategic guidance guarantees optimised processes and elevated ROI.
With Dusko steering the ship, your marketing campaigns are destined for success.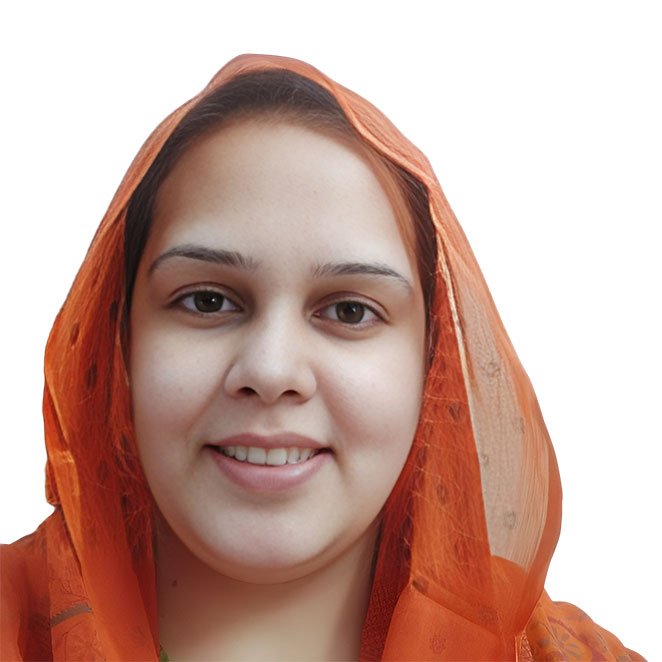 Brand Strategist
Copywriter
Meet Alina Walker, our multi-talented Email Copywriting Specialist. With over a decade of diverse experience, Alina crafts emails that not only captivate but convert. Holding a Master's degree in Psychology, she expertly taps into consumer behaviour to optimise engagement.
From business plans to sales pages, her copy is meticulously crafted to evade spam filters while triggering high conversion rates.
Alina is your key to unlocking email marketing success.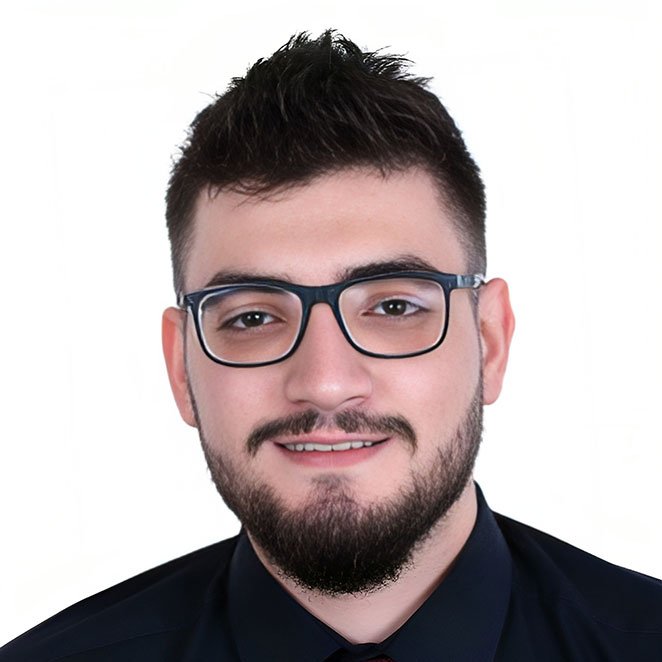 Email Marketer & Designer
Get to know Brendan Bester, our Email Marketing Expert.
With a razor-sharp focus on Klaviyo, ActiveCampaign, and more, he's not just an expert—he's an obsessionist.
From crafting high-conversion flows to offering direct consultations, Brendan's detail-oriented approach ensures your business is equipped to perform.
Specialising in segmentation and A/B testing, he's driven thousands in revenue for our clients.
When it comes to email marketing, Brendan is your go-to expert.
Unveiling the Essence of ROI Joy Email Marketing Agency
At ROI Joy Email Marketing Agency, we are more than just a digital marketing firm; we are your dedicated partner in harnessing the transformative power of email marketing. Our agency, founded and led by David Simon, is a culmination of a collective passion for the intricacies of email marketing and a commitment to the success of our valued clients.
Our Story: Our journey commenced with the vision to redefine email marketing's role in brand communication. We have been on a relentless pursuit to ensure that our clients' email campaigns are more than just electronic messages; they are compelling stories that resonate with audiences and elicit action.
Our Team: Behind the scenes of ROI Joy, a team of seasoned experts thrives. Each member of our team is driven by a genuine enthusiasm for crafting exceptional email campaigns that connect, inspire, and engage. With a diverse range of skills and talents, we blend art and science to curate email marketing solutions that drive results.
Our Commitment: At ROI Joy, we understand the profound significance of personalised communication. We're not just about reaching inboxes; we're about forging connections, nurturing relationships, and facilitating brand growth. Our unwavering commitment is to empower our clients by delivering email marketing excellence that propels their businesses to new heights.
Meet David, our founder, for a simple chat about your goals.
It's all about a friendly conversation, no strings attached.
Easy and relaxed!🚀
See what others tell Us We don't just Talk - We Deliver
Hear from those who've experienced our work.
Their testimonials underscore the results we provide and the positive impact we bring to businesses.
"Having been in the industry for years, I can easily spot a standout team. And without a doubt, this team brings a blend of creativity and efficiency that's hard to find elsewhere."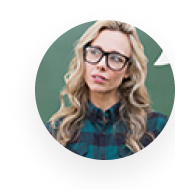 "Having been in the industry for years, I can easily spot a standout team. And without a doubt, this team brings a blend of creativity and efficiency that's hard to find elsewhere."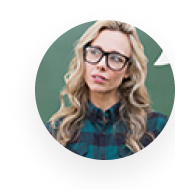 "Having been in the industry for years, I can easily spot a standout team. And without a doubt, this team brings a blend of creativity and efficiency that's hard to find elsewhere."